DIGITAL ADVERTISING KNOWLEDGE SINCE 2008
We started Red Rock in 2008 as a means to provide our clients with access to the endless opportunities that the digital world provides while executing our work with class, honesty, and an unmatched level of professionalism. Our entry point was through media and we've evolved into providing the tools and services required to build and maintain a digital marketing agency presence that helps businesses grow and succeed.
By staying true to our core values of communication, transparency, and organization, we build impactful partnerships with our clients.  And yeah, we love what we do and we have fun every day. Our intensity and passion for life shines through in everything and we take pride in our work.
None of us ever expected that Red Rock would grow to where where are today.  Thanks to everyone who has been a part of our journey so far!
IT'S A TEAM EFFORT AT RED ROCK



We are so lucky to have such beautiful 

and talented people to work with every day.
Aaron Petak
Chief Executive Officer
Obstacles are stepping stones.
Derek Petak
Chief of Operations
Life moves pretty fast. If you don't stop and look around once in a while, you could miss it.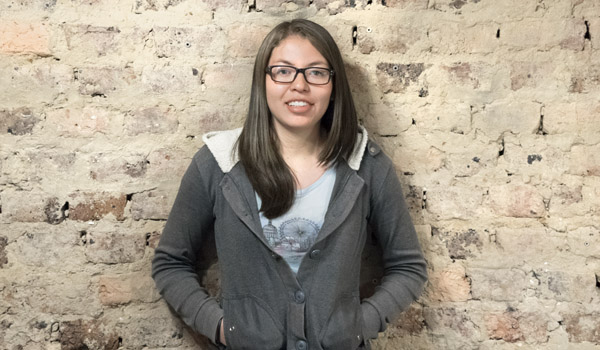 Luisa Fernanda Castillo
VP Finance and Administration
Success is not final; failure is not fatal: it is the courage to continue that counts.
Juan Hernández
Graphic Designer
"Turbulence and motion will form a bigger, stronger reef."
Jonathan Pereira
Technology Director
​
"learn, analyze, respond and solve."
Alexandra Acosta
Digital Strategist
Today is the opportunity to build the tomorrow you want!